6 Easy Steps to Promote Your Next Event Offline
Download Your Free Guide Today!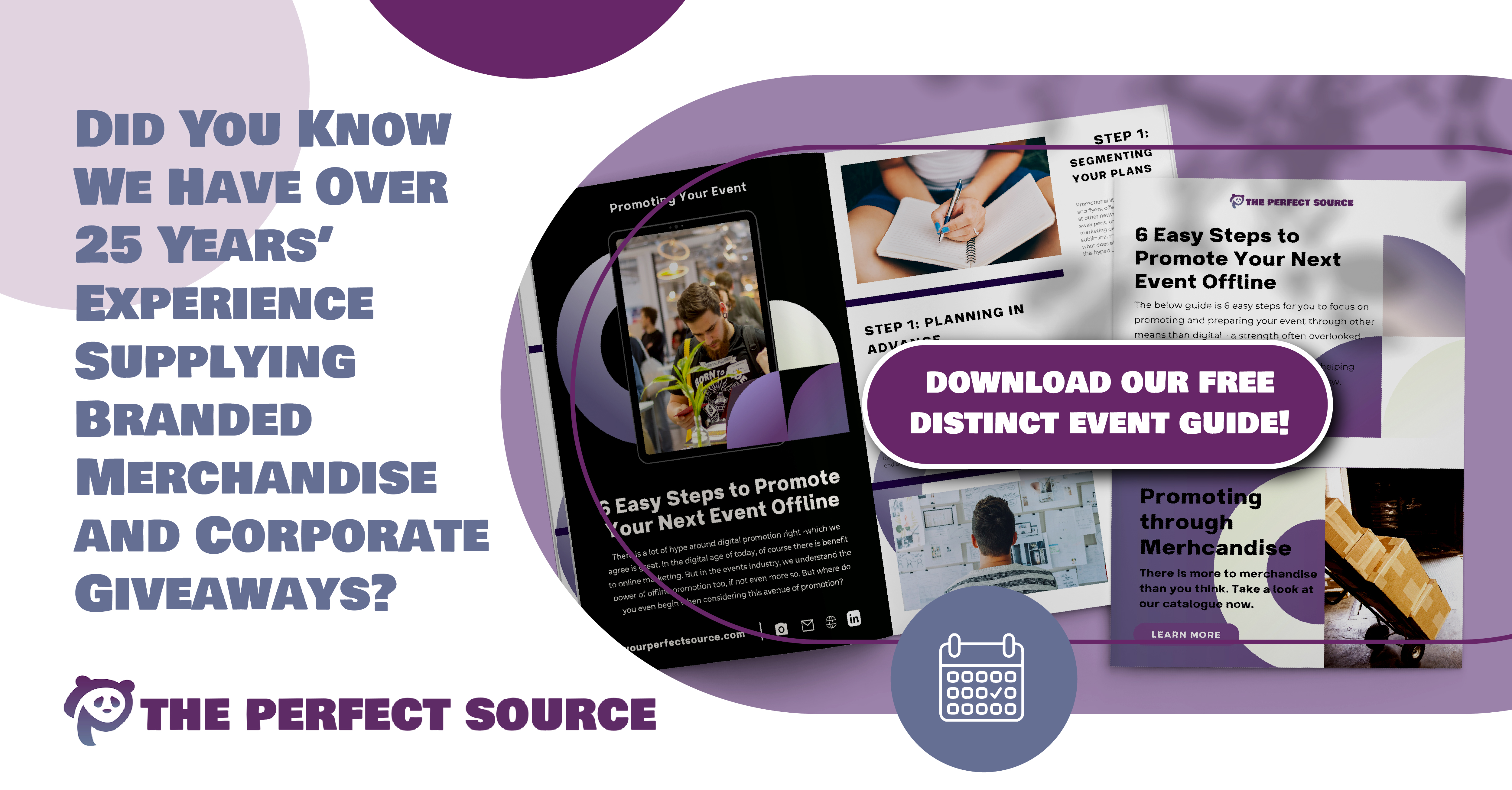 This guide provides you with 6 easy steps for you to focus on when promoting and preparing your event through other means than digital - a strength often overlooked.
Just enter your contact details below to download a FREE copy of our promotion guide.