Guide to Print Areas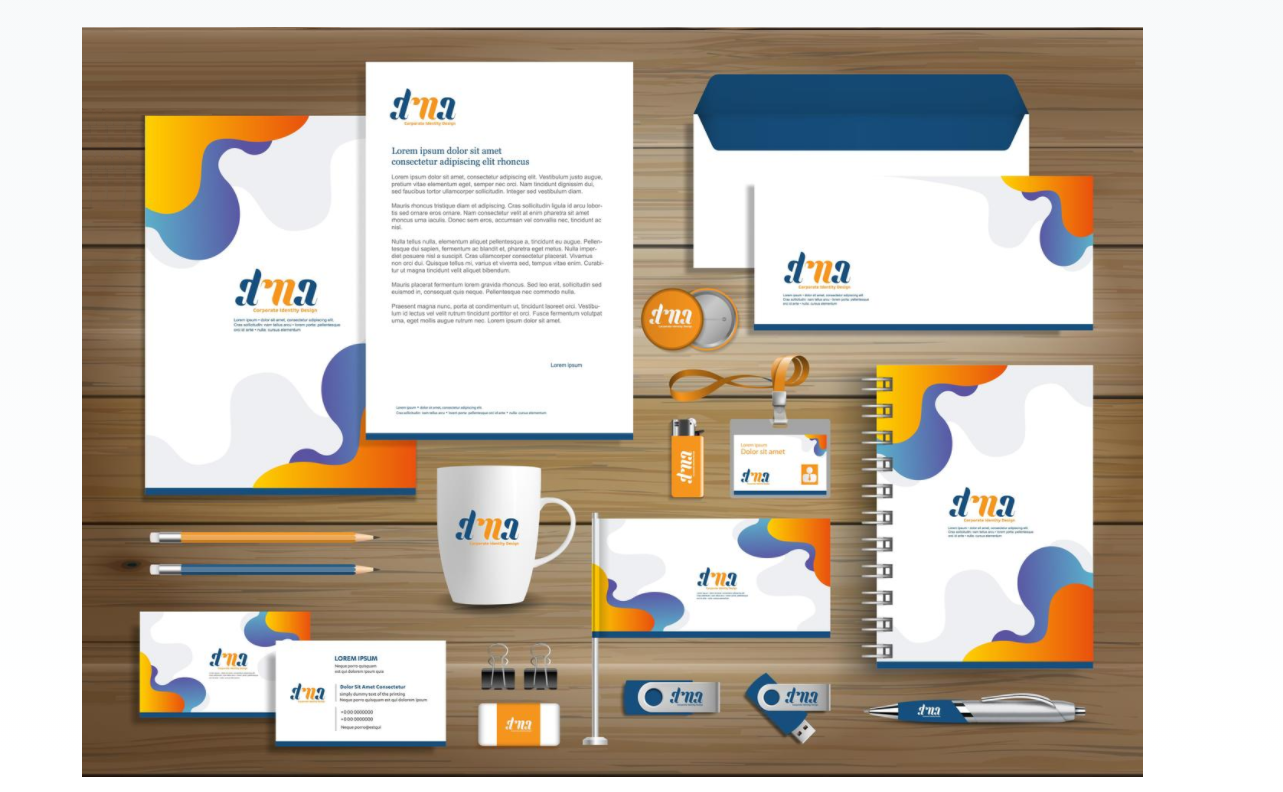 Promotional products are a great way to create brand awareness, increase advertising exposure and build customer loyalty. With products to suit every business and budget, how your brand is represented requires consideration and understanding. What you are looking to achieve will play a significant part in making recommendations for your product selection.
Whether you are looking for low-cost products for wide exposure or a select number of gifts with a high perceived value can make your campaign a successful one. With so many products available in the marketplace, print areas can also play their part in addition to these decisions.
Quite simply the print area is the given area for branding a specific product or the 'advertising space'. This available print area can be affected by several factors including the shape, surface or material being printed.
Understanding Print Areas



Understanding print areas can help with understanding product choice and consider the product and branding requirement. Many times, a request has been made where the information being provided is either unsuitable or unable to be printed. This could be due to the amount of detail to be printed i.e., logo, strapline, tel. no., email address, web address and additional information is not going to print on an item such as a USB flash drive but would be fine on a notebook or even a large ruler.
Every product will have a print area (with many details on the website and catalogue) to enable you to see what available 'advertising space' each item has. Some products may even have more than one print area due to the printing processes and print options available.
Take the humble pen, for example, this could have as many as three print positions: Barrel – inline with clip, the reverse of the barrel and the clip. Each one of these positions will have its own print area and colour limitations depending on the print process.
For brand exposure, mugs are a fantastic product as they are used several times a day and again can be printed in multiple positions: body (wrap design), front and/or back, handle, inside rim and even inside the bottom of the mug.
These are just a few items and when you consider clothing, banners, bags, signs, not even looking at stationery and paper-based printed products, the choice really is limitless.
Should you require assistance with anything at all, please contact the studio or call 0845 643 4959 to discuss your ideas and how to optimise your campaign activities.
Look out for other articles regarding print and artwork or have them delivered directly to your inbox by providing your details here.